It's important to make sure you've got proper blinds in Liverpool – you can never be sure if the sun is going to shine all day, or rain will blow in instead. But which blinds will do the best job?
At Expression Blinds, we've got expert blinds fitters who operate all over the North West – including in Liverpool and the surrounding areas, so we'll be able to come out and help you with the ideal blinds for your home or business, whatever they may be. From our base in Warrington, we're ideally placed to deliver blinds and window treatments across Liverpool, so get in touch today to book your free consultation!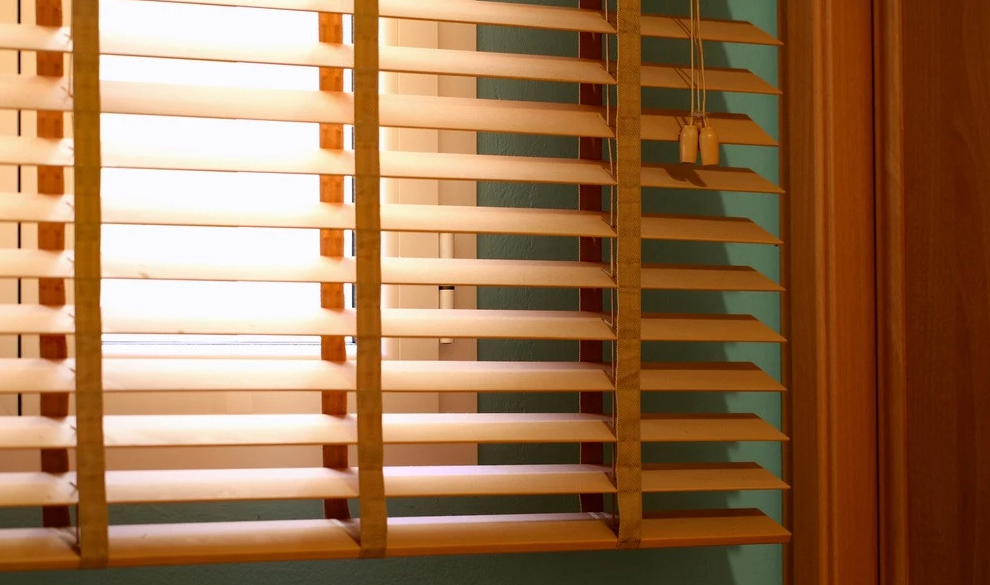 What Are The Best Blinds? It Depends On Your Unique Situation
The best blinds in Liverpool will likely be different from home to home and even from room to room! No one blinds type is perfect for every situation, but we do have blinds for every need and every setting, which is why we begin every blinds fitting job with a free, no-obligation consultation with one of our expert blinds fitters.
This allows our fitters to take careful measurements of your windows or doors, and put together a blinds design that works for your exact space, but it's much more than just that – the consultation also gives our fitters the opportunity to talk you through everything you're looking for, what you need your blinds to accomplish in that space, what your décor plans are, and what the options are that Expression Blinds can fit for you.
That helps make sure that you get the best blinds for your needs – whether they are roller blinds, venetian blinds, or an Alexa-operated smart electric blinds system!
We NEVER use commission-based salespeople, and all of our blinds fitters are experienced experts with the express goal of getting you the best blinds for your needs in Liverpool. There'll be no pressure to buy or to choose a particular type of blinds or a particular fitting date – everything is done to suit you, and you don't pay a penny until you've been officially given a quote in writing.
What Blinds Types Do Expression Blinds Offer?
Expression Blinds have been fitting all kinds of blinds, shutters and window treatments in Liverpool for more than ten years, and we're always happy to take all that experience and apply it your blinds! Our expert blinds fitters are able to travel wherever they're needed, from Liverpool to Chester, Warrington, Bolton and beyond! If you want to find out more about the blinds we can fit for you, give us a call today or read on for links to our individual blinds pages.
As we mentioned above, we NEVER use commission-based salespeople, so you can feel free to talk to your fitter about whatever you need or whatever you'd like for your blinds without worrying about them applying any pressure to you to make a certain choice. Our fitters have all got years of experience and we've tasked them with making sure you get the best possible results, so their expert advice will always be available to help make sure you get the best blinds for you!
In addition to window films, shutters and curtains, Expression Blinds can offer:
Electric Blinds and Smart Blinds
And more!
The links above link to full pages where you can learn more about the different sorts of blinds, shutters and films available from Expression Blinds, or you can give us a call on 0161 241 9686 or pop on over to the Contact Us page on this site to send us a message!
It's possible to put together exactly the window treatments that you want from one or more of the options available – you don't need to settle for just one, and your fitter will be able to talk you through all the available treatments that we can provide and how they might interact with one another – so if you need a very specific result, you might be able to achieve it with a combination of blinds, curtains, window film and even plantation shutters!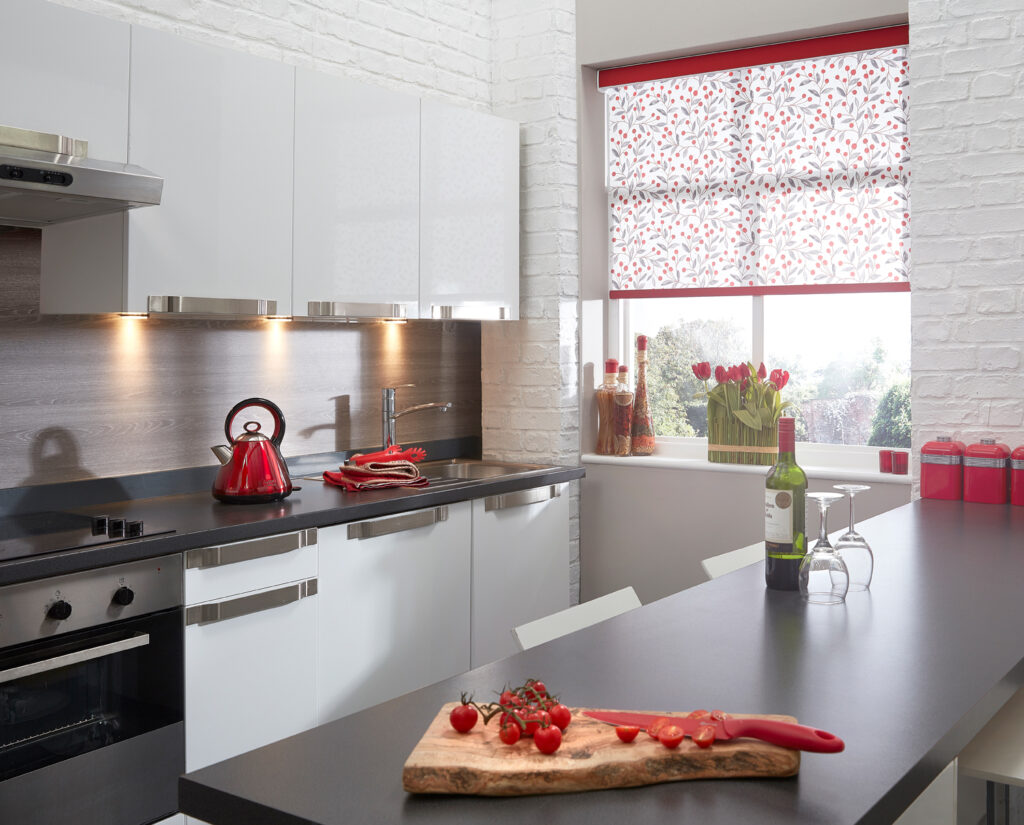 Where We're Based
Expression Blinds are based at our workshop in Lymm, Cheshire, where we prepare the blinds, shutters, window films and curtains for fitting anywhere in the Northwest – not just Liverpool, but Manchester, Warrington and Chester, Blackburn, Stockport, Wigan & St Helens too! No matter where you are in the North, just get in touch with us – we look forward to assisting you!
Looking for the Best Blinds In Liverpool? Get in Touch with Expression Blinds Today!
No matter what you decide on – whether you choose smart electric blinds controlled by your phone, or wooden venetian blinds that will remain timelessly elegant as the years go by, we can help you find and install the perfect solution for your blinds in Liverpool.
Contact us today to arrange a free consultation or just ask us a few questions about whatever you want to know – our office team are all experienced blinds experts and will be happy to help you with whatever you need!
You can reach our head office on 0161 241 9686 between 9am and 5pm, Monday to Friday, or you can go to the Contact Us page on this site to send us a direct message at any time of the day or night. We look forward to talking to you!