A lot of us are spending more time than we're used to stuck in our houses lately – and, for many of us, the extra time spent looking around at our homes has come with a realisation about all the changes we want to make – and would make – if only we weren't in lockdown.
This might seem frustrating – realising that you hate your blinds and want new ones just as it becomes impossible to do so – but it's not as bad as it seems. There's plenty that you can do to start the ball rolling on all the home improvements lockdown has made you realise you need, and you can make a great start towards them while the lockdown is still on. The main thing to remember is that the lockdown will lift, and not too far from now, and you can use the time you've got now to make sure that you're ready when it does.
So if you're newly stuck inside and wish you could close a set of perfectly-fitted blinds and just forget about the madness of the outside world for a moment, or you're finally getting around to doing some DIY and noticing that a well-fitted, professionally-made blinds set would complete the room, don't give in to frustration. We might not be able to come out right now, but Expression Blinds can still help you get the perfect blinds in Liverpool or anywhere else in the North.
Use This Time To Plan What You Want
What sort of blinds are you looking for? With time to really look at your house and explore the options available, you can make a plan now for what you want, and be ready to move forward straight away once things return to business as usual.
There's loads of information available on this site, both about the different types of blinds we can fit, and about the fitting process. Just check out our Blinds Pages to read up on what's out there, and get a feel for your options. You might be surprised by how much variety there is, and how much freedom you have to make your home look exactly the way you want it!
From timeless Roman Blinds and Venetian Blinds to high-tech Smart Blinds that can be controlled with just a phrase, Expression Blinds can help you find the blinds of your dreams!
Remember, You Can Call Our Team Or Use Our Site At Any Time
We may not be able to visit you in person while the lockdown is on, but that doesn't mean we're sitting at home. Our team is available to help you through any questions or problems you might have, so if you need more information than we've got here on the site, or you've got a specific question, give us a ring!
We've tried to make sure that this website has all the information you might need to help make your decision and inform you of the choice available, and we've got plenty of articles and pages that you can read to help you. However, sometimes you just need to talk your ideas through with a specialist, so you can use the Contact Us page or pick up the phone and do just that! We'll be happy to help you plan your dream blinds, and will be able to send a consultant out to take the precise measurements we need once lockdown is lifted.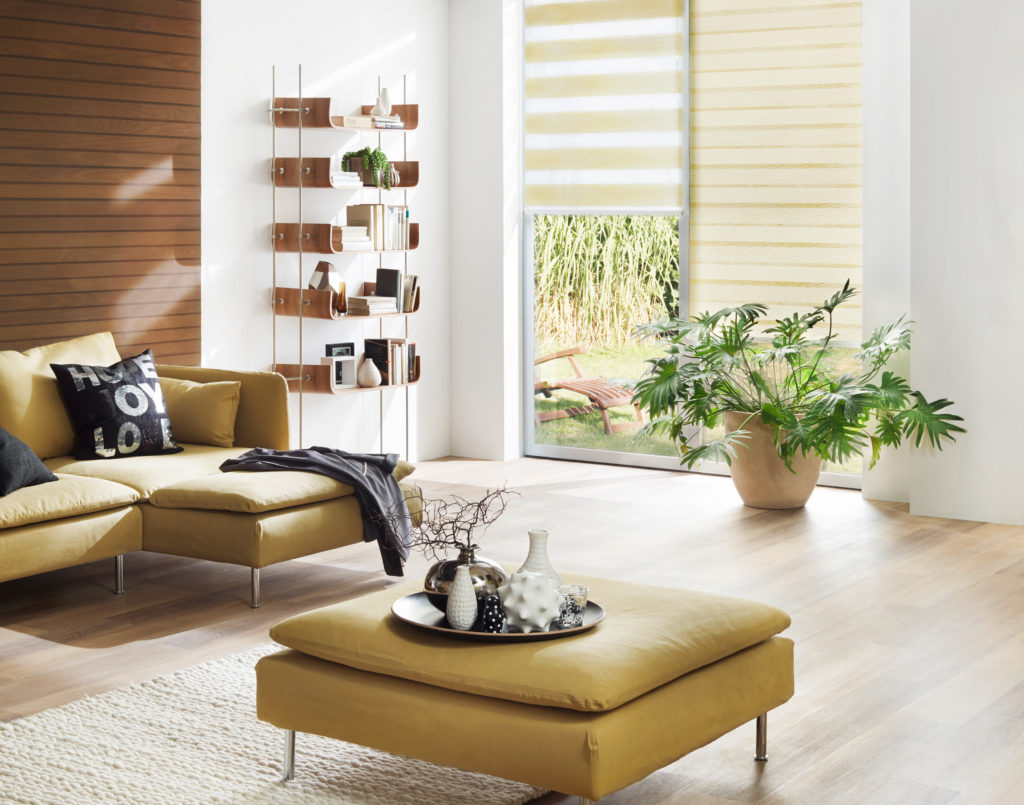 A Few More Things To Remember When Planning Your Blinds
If you're planning a new blinds set, then here's a few things to keep in mind:
The Weather Will Only Be Getting Nicer As Lockdown Draws To A Close
If you're noticing that your blinds don't keep the bright sun out, then it's definitely time to start planning a better set – by the time lockdown is over, it'll probably be full summertime, and the sun will be even stronger than it is now. Our Perfect Fit blinds selection is a great answer to the glare, since they fit directly to your windows and don't leave any spots for sunlight to lance in – although since our blinds are custom-made to suit your dimensions, they're all much more snugly-fitting than you'd get at an outlet store, and provide much better coverage, regardless of blinds type.
Whether you're looking for blackout blinds to keep the bright sunshine out, or a more atmospheric, translucent material that will allow the light to filter in gently, just let us know – we've got a wide range of materials and blinds types that will let you control the light in the room exactly as you want it.
Our Fitters Will Come Out For A Consultation As The First Part Of The Process
The first part of any blinds fitting – and a tricky part to accomplish right now – is a consultation with one of our fitters. We always send them out to you in person, so they can talk you through what you're looking for, what the options are, and how they can help you. They take all the necessary measurements to ensure a perfect fit, and then we begin the building process.
Get in touch with us while lockdown's on, and we'll make sure our fitters are ready to come out for your consultation as soon as it's lifted.
All Our Liverpool Blinds Are Custom-Made For You
We've been making custom blinds in Liverpool for years, and every blinds set we install has been made from scratch, specifically for you. This ensures the best possible fit and the easiest, smoothest installation process – the blinds fit perfectly because they were custom-made to do so!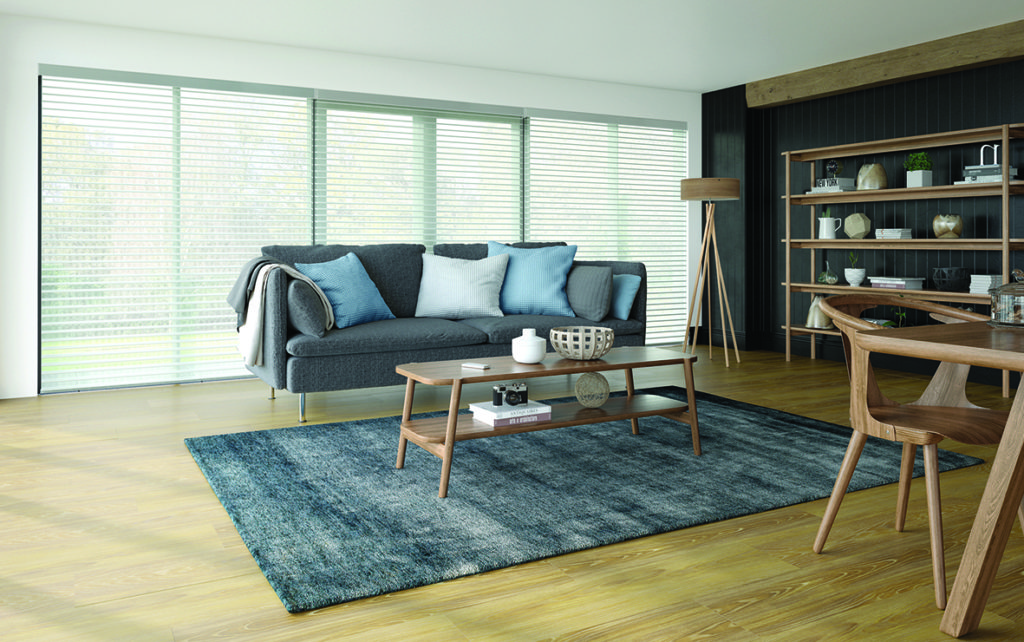 Need More Information? Planning Your New Blinds? Contact Us Today!
If you need any more information about our blinds manufacturing and fitting services, or you're looking for advice on what types of blinds would work best for your home and your requirements, you can get in touch with the team at Expression Blinds at any time via our site, using the Contact Us page, or by calling us on 0161 241 9686 between the hours of 9am and 5pm, Monday to Friday. We'll be happy to answer any questions you might have, and can provide you with all the information you need to make the best decision about your blinds installation. We've been fitting Liverpool blinds for ten years, and we'll be delighted to help.
Alternatively, you can browse this site for more information – we have plenty of articles on the pros and cons of different blinds types, what to expect from your fitting, and things you should know when ordering your custom blinds.
Each of our blinds pages has information on that type of blinds and what we can do for you, including materials and décor suggestions, so if you're planning your next home upgrade, there's plenty of information available.
Get in touch today, and we'll help you plan out your new custom blinds!