"Windows are a great focal point in a room and blinds and shades should be both decorative and functional. Thankfully, we've come a long way from the days of hiding them behind basic mini blinds. Now you can dress up a room in hundreds of ways without making a major investment," says Carolyn Forté from the Good Housekeeping Research Institute.
But with so many styles and materials to choose from, finding the right blinds for your home can leave you feeling spoilt for choice and a little overwhelmed.
Whether you're looking for durability or appearance, or even both, choosing the right treatment for your windows can be a daunting task. Luckily for you, Expression Blinds have gathered our best advice to help you through the process.
Here are five things you MUST consider when buying blinds for your home:
1. Budget
Are you looking to purchase blinds for one window or for the entire home? Installing blinds throughout the home can cost hundreds of pounds, as the price of blinds is determined by a whole number of factors. Blinds are made to measure and therefore larger treatments will cost more, and the style of the blind and material used is also taken into consideration. Consider spending more on certain windows and scaling back on others.
2. Function
Decide on what major functions you want your blinds to play. Is your goal is to block out all sunlight for a cosy sleep? Or perhaps you want to let as much natural sunlight for a bright and airy atmosphere? Maybe the windows you're covering are facing the sunny side of your house and you need to block unwanted sunlight? Or is your house located on a busy road and privacy is a concern? What you require from your window blinds will influence the style and fabric you choose.
3. Decor
Bold and flamboyant colours can be fun and dramatic. Subtle hues can be harmonious making a room feel warm and homely. It goes without saying; you will want to choose a window treatment which compliments your interior decor taste and scheme of your room. Something which we see often is customers wanting to use their window blind as a focal point by introducing a pop of colour to a room.
4. Safety
If your home is family orientated with children or animals running around, loose cords and chains from window blinds can pose a dangerous risk. Without the correct safety procedures in place, children can seriously injure or strangle themselves through innocent play. To prevent this from happening you should consider heavy-duty blinds and cordless shade treatments. Find more information on blinds safety here.
5. Insulation
When the sun is shining outside you may find that unwanted heat and glare may enter your home, and when it is chilly outside your window may struggle to keep the cold locked outside. Choosing the right window covering for your home will solve these problems and help you save on heating and cooling costs. This will inevitably increase the energy efficiency of your home. Read more on energy efficient blinds here.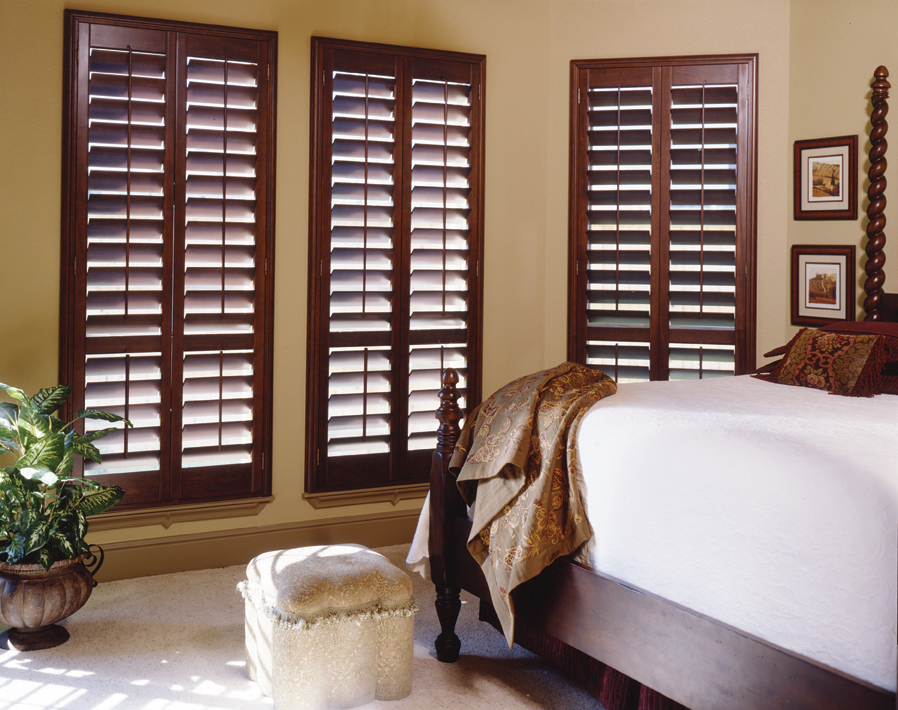 There you have it – the five absolute essentials you must consider when buying window blinds. For furthering reading, read our tips and advice on choosing the right window blind supplier for you.
To start creating the home of your dreams, contact Expression Blinds today to book your free, no obligation choose at home appointment!